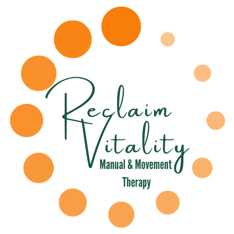 What is Manual Therapy?
Manual Therapy is an interactive experience in working towards decreasing pain and improving mobility. We work together as a team to figure out the best tools and techniques for your body to meet the goals we have set at the beginning of the session. Tools can be hands on work, movement drills, eye movements, breathing, brain-based tools, etc. You leave with some actionable steps to continue your progress in between sessions.
These sessions are clothed as you play an integral part in participating in your care.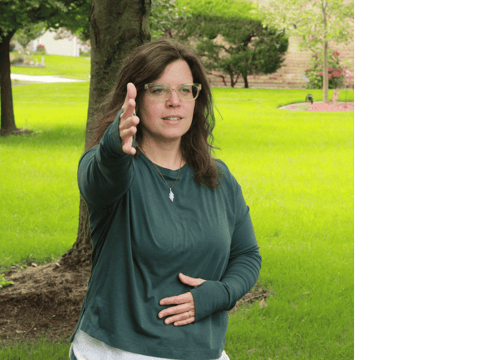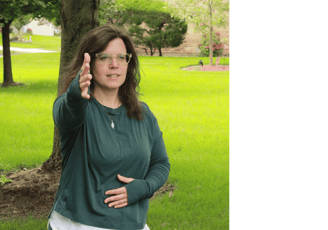 Manual Therapy is not massage. There are some hands on techniques involved.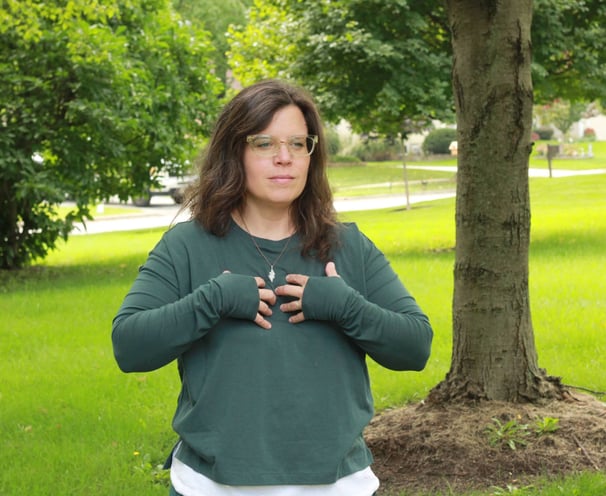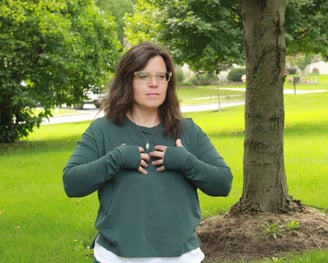 Wear comfortable clothing that you can move around in. Jeans and skirts/dresses are not recommended.
YES! I know it may seem like something that has you moving around is not relaxing, but taking threats out of your nervous system will always relax the body.
Let's chat and see if it is. If you are scheduled for manual therapy and just can't that day, then we pivot. Some days require passive relaxation.
Manual Therapy requires a consultation for every new client. During this meeting we will discuss your goals and health history. It is designed to help navigate your first appointment and ensure we aren't missing something. (The mystery is in the history! This appointment is complimentary and can be in person or online.
60 Minute Manual Therapy Session: $85
Can be done in office or online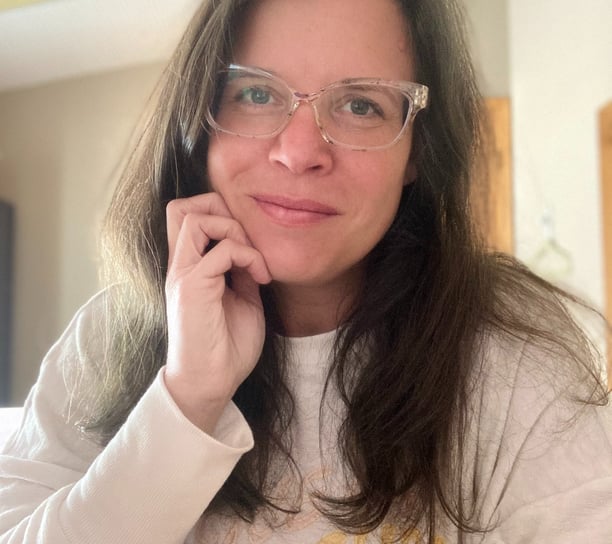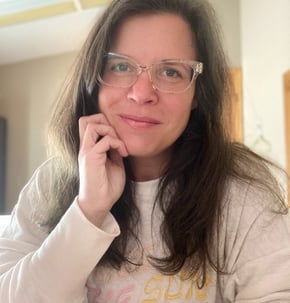 If you have any questions, feel free to contact me.